Bhutan
Experience the extraordinary in Bhutan, the only country in the world to measure prosperity with a Gross National Happiness (GNH) index. Life here continues as it has been for centuries with gold-tipped monasteries, locals clad in traditional dress, and yaks roaming the mountains. Visit the capital city of Thimphu during the Thimphu Tshechu festival, a vibrant annual affair with traditional mask dances, dramas and delicacies. Explore Punahka city, home to quaint mountain villages and Punakha Dzong, the country's most beautiful dzong. Finally, don't forget to hike up the iconic Tiger's Nest Monastery perched high up in the mighty peaks of Paro.
WHEN TO VISIT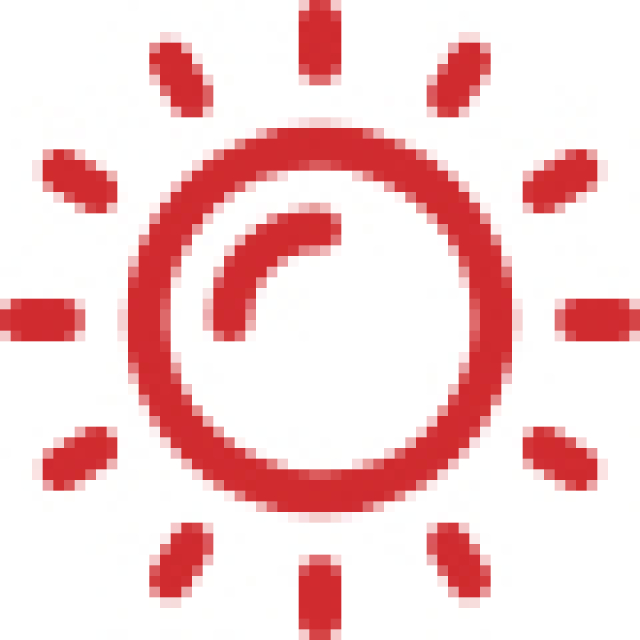 SUMMER
June-August
16 - 26°C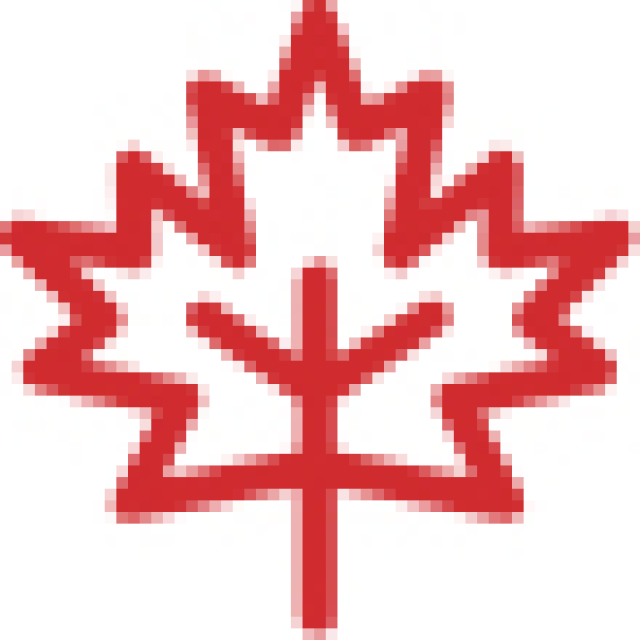 AUTUMN
September-November
7 - 23°C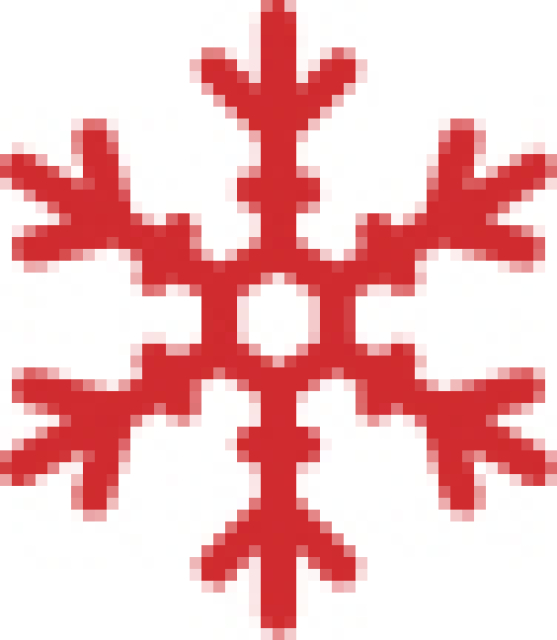 WINTER
December - February
1 - 16°C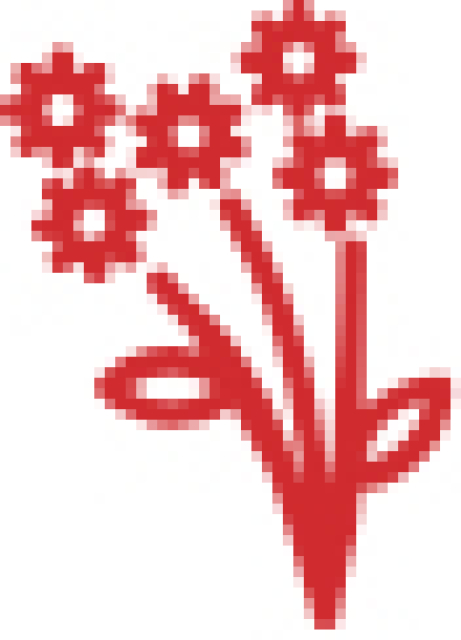 SPRING
March - May
7 - 24°C
Top Attractions in Bhutan
Tigers Nest Monastery
Paro
Top Things to do in Bhutan
Paro
Take part in a traditional archery lesson.
Bhutan
Savour local, authentic flavours.
Thimpu
Behold the Great Buddha Dordenma statue.
Thimpu
Discover the arts and traditional crafts of Bhutan.
Punakha
Enjoy a hike through paddy fields.
Punakha
Immerse in local customs and festivities.
Why travel like others when you could adapt a tour to suit your preferences.
We love to travel as well! Let our passionate travel consultants create a memorable yet affordable travel experience for you.