Bintan
Located in the Riau archipelago of Indonesia, Bintan offers a gamut of endless adventurous and relaxing possibilities. Most resorts have everything you need for a relaxing getaway - golf courses, swimming pools, restaurants, private beaches—but step outside and unravel the island's diverse treasures which include stunning underwater worlds, kelongs and street stalls hawking unique local eats, and playful wildlife in the tropical mangroves. Discover places that tell of the island's intriguing past, from the mysterious dunes of Gurun Pasir Busung to villages inhabited by the Sea Gypsies and ethnic Chinese.
WHEN TO VISIT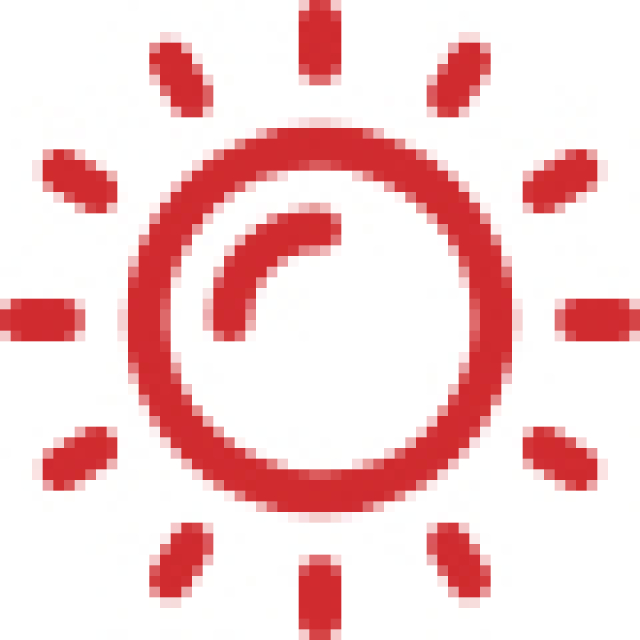 DRY
May-September
24 - 30°C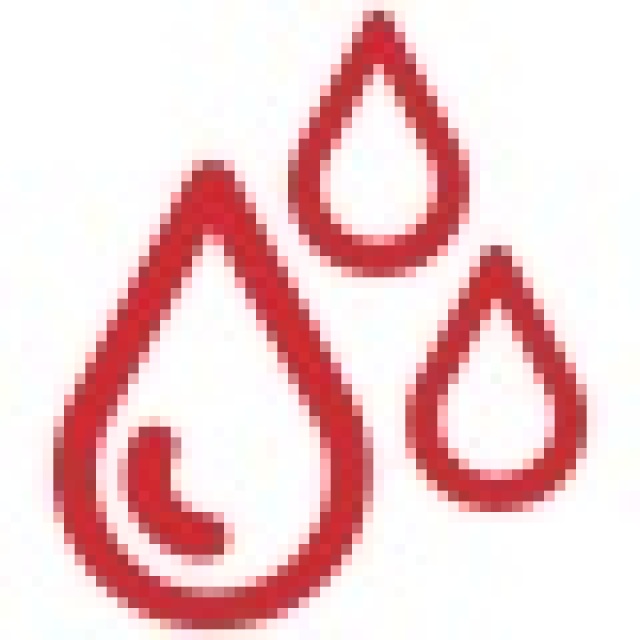 WET
October-April
25 - 30°C
Top Attractions in Bintan
Avalokitesvara Graha Temple
Tanjung Pinang
500 Lohan Temple
Tanjung Pinang
Banyan Tree Temple
Senggarang Island
Grand Mosque
Penyegat Island
Top Things to do in Bintan
Lagoi Bay
Take in a bird's eye view of Bintan onboard an ultralight aircraft.
Lagoi
Come face-to-face with rescued and endangered wildlife at Safari Lagoi and Eco Farm.
Lagoi
Journey through the mangroves of Bintan and learn the secrets of the mysterious Crocodile Spirit.
White Sands Island
Enjoy snorkeling and get up close with a variety of marine life - from coral reefs to clown fish and sea urchins.
White Sands Island
Paddle through crystal clear waters on a kayak amidst pristine surroundings.
Tanjung Pinang
Satisfy your taste buds on a food hunt trail around Bintan.
Why travel like others when you could adapt a tour to suit your preferences.
We love to travel as well! Let our passionate travel consultants create a memorable yet affordable travel experience for you.