Dubai
Dubai is known for its opulent architecture and extravagant living. But tear your gaze away from the Burj Khalifa (the world's tallest building) and Burj Al Arab (most expensive 7-star hotel) and you will find rich history and culture as well as cheap and tasty eats. Haggle with local vendors and nosh on street food in the suburbs of Deira. Explore al-Fahidi, a preserved cultural area that dates to the early 1900s. Wander through the souks selling precious trinkets from Iran and silver treasures from Oman. Then ride through the desert on a 4WD safari or dine Bedouin-style under a tent.
WHEN TO VISIT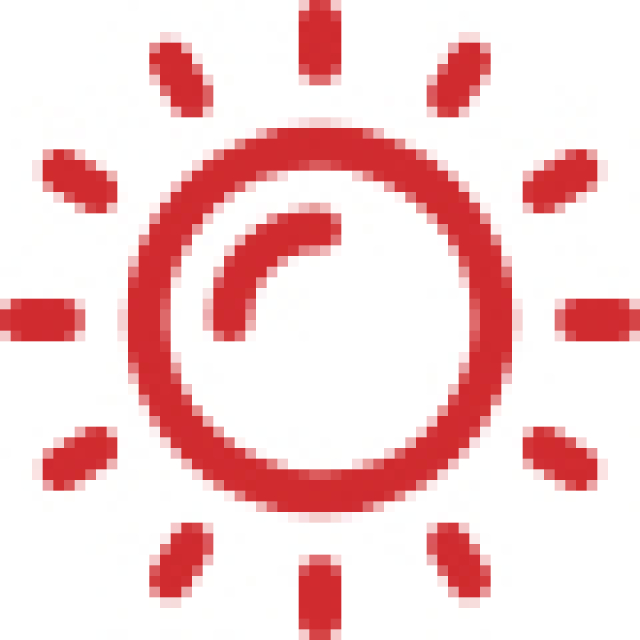 SUMMER
June-August
26 - 39°C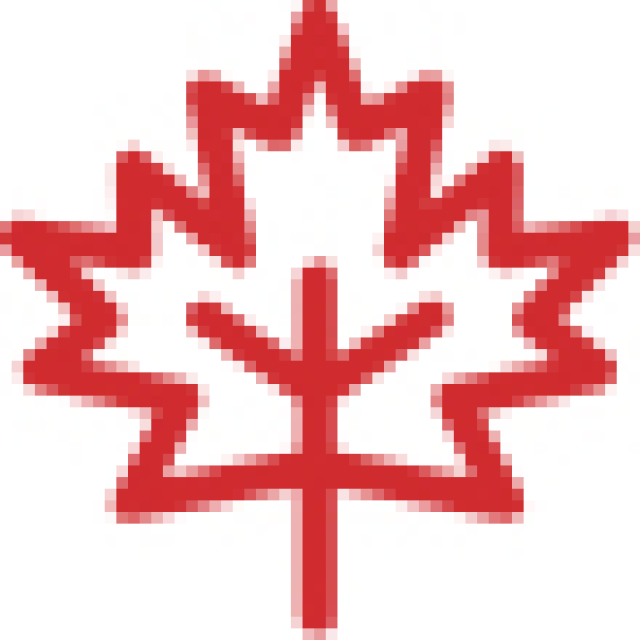 AUTUMN
September-November
19 - 37°C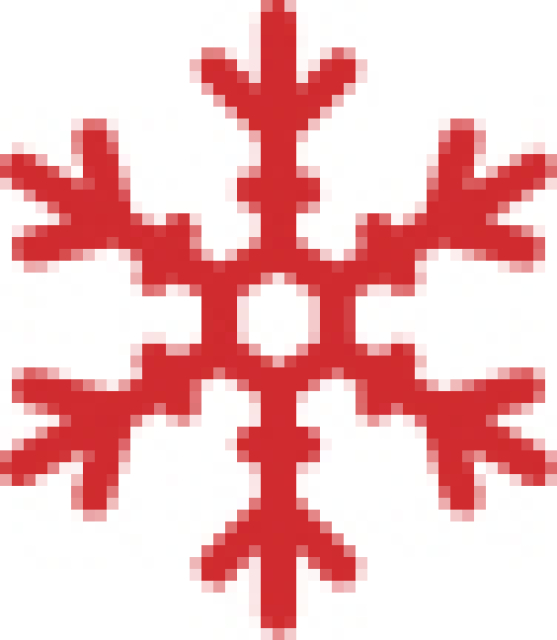 WINTER
December - February
14 - 25°C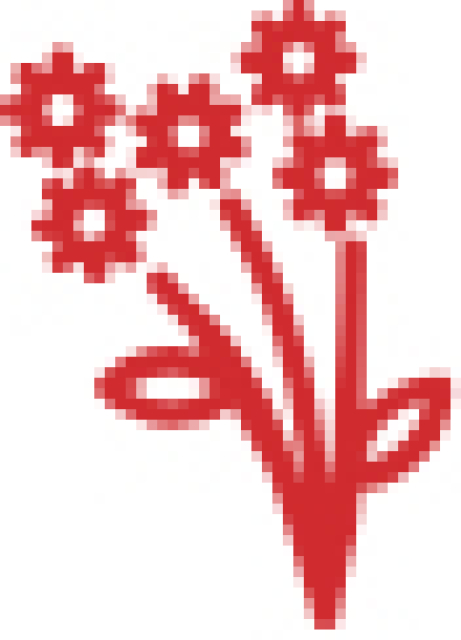 SPRING
March - May
17 - 36°C
Tours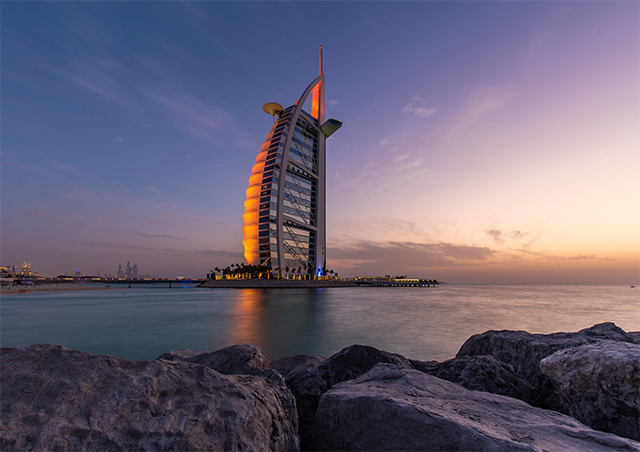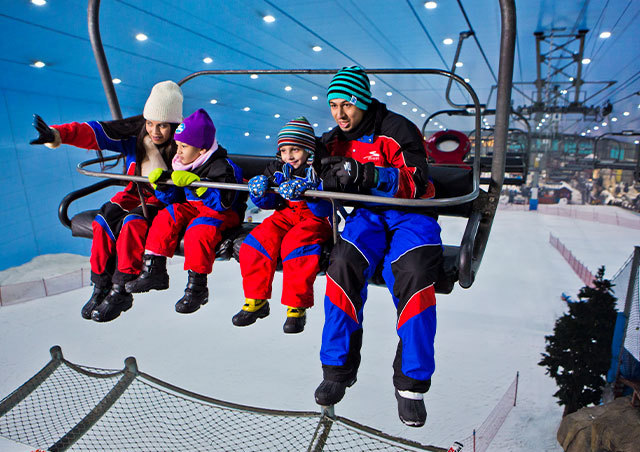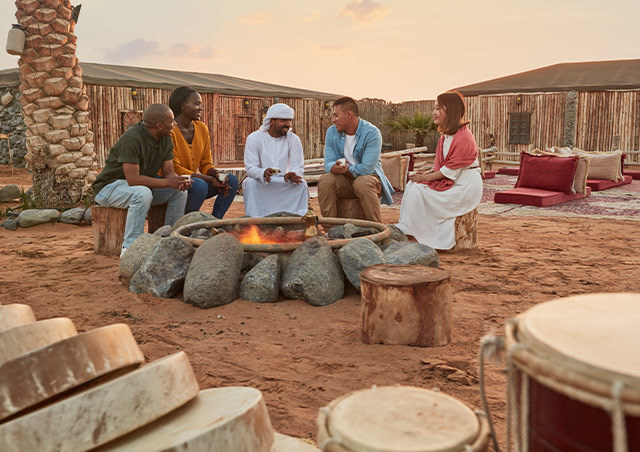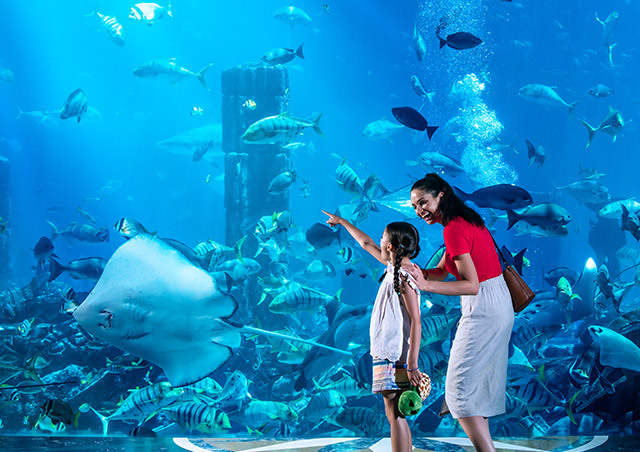 Top Attractions in Dubai
Ras Al Khor Wildlife Sanctuary
Dubai
Top Things to do in Dubai
Dubai
Go quad biking and camel riding in the Arabian Desert.
Dubai
Skydive and soak in incredible views of the Palm.
Dubai
Discover Dubai's history and heritage at the Dubai Museum and Al Fahidi Fort.
Dubai
Observe marine wildlife in Dubai Aquarium - the world's largest suspended aquarium.
Dubai
Enjoy dinner amidst Dubai's magnificent skyline onboard a Dhow cruise in the Dubai Creek.
Dubai
Indulge in luxury retail therapy in the medieval Italian-inspired Outlet Village.
Why travel like others when you could adapt a tour to suit your preferences.
We love to travel as well! Let our passionate travel consultants create a memorable yet affordable travel experience for you.