Germany
From the enchanting fairy tale castle of Neuschwanstein, to the metropolitan cities of Frankfurt and Munich, Germany offers something to suit almost everyone. One could partake in thrilling experiences such as hiking or snowboarding in the Zugspitze Mountain or feast their eyes on the exciting street art culture in Berlin. At the end of the day, don't forget to fill your bellies with a hearty traditional German comfort food of meat-potato-cabbage and wash it down with a pint of beer from one of the best beer countries in the world!


WHEN TO VISIT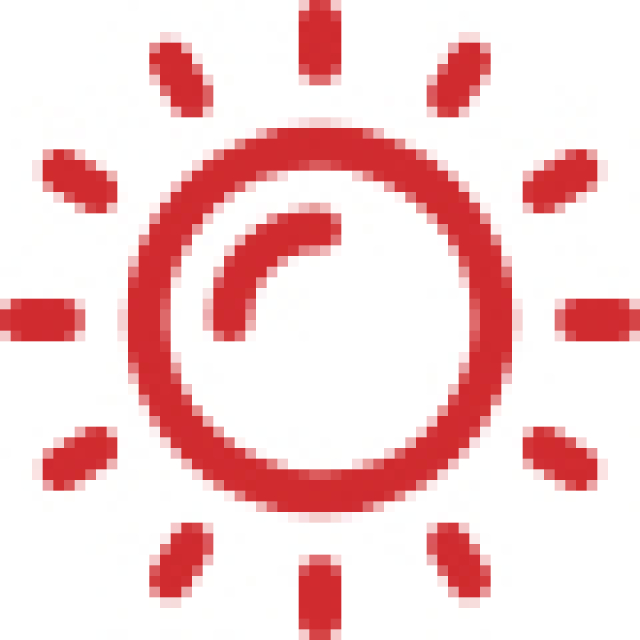 SUMMER
June-August
11 - 23°C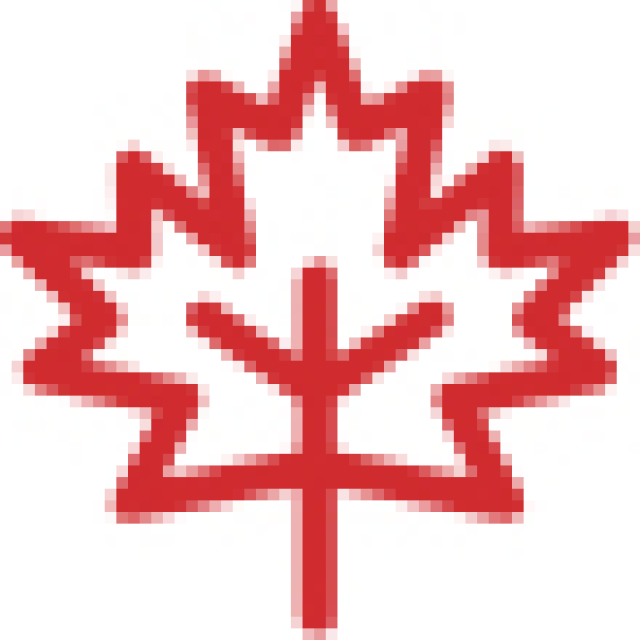 AUTUMN
September-November
-2 - 19°C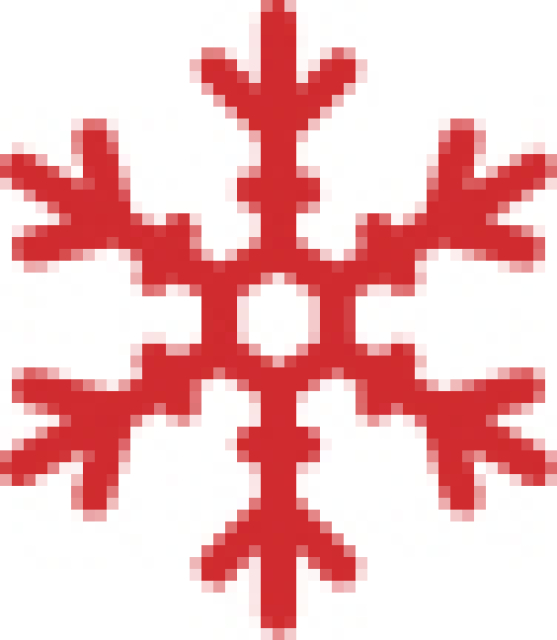 WINTER
December - February
-3 - 4°C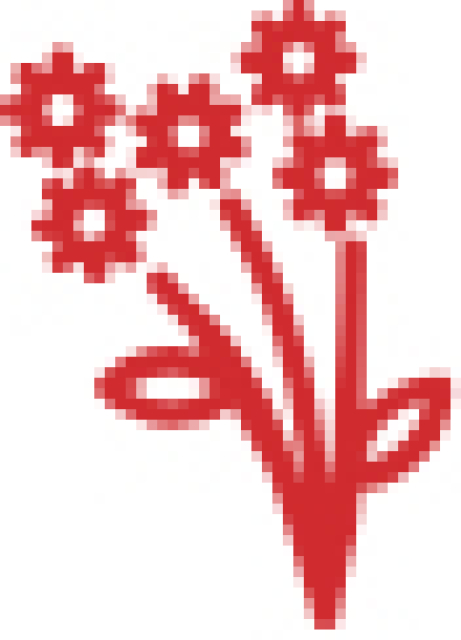 SPRING
March - May
0 - 19°C
Top Attractions in Germany
Cologne Cathedral
North Rhine-Westphalia
Neuschwanstein Castle
Bavaria
Christmas Market
Frankfurt
Top Things to do in Germany
Rust
Visit one of the world's most beautiful theme park, and the largest theme park in Germany, Europa-Park and be fascinated by over 100 attractions and shows.
Munich
Home to the world's largest Oktoberfest, this annual festival is held over a two-week period starting in September and ending on the first Sunday in October.
Stuttgart
The Mercedes-Benz Museum is the only museum in the world that can document in a single continuous timeline of over 130 years of automobile history from the very beginning to today.
Baden-Württemberg
Take home a piece of Germany as you hunt for your very own cuckoo clocks in the black forest area in Southwestern Germany where the wood carvers and clockmakers alike are considered to be the best in the world.
Berlin
Walk along the Berlin Wall and see the creativity and exceptional contribution of street artists on one of the largest canvases in the world.
Bad Hindelang
Rejuvenate yourself with a hike through the the picturesque countryside of Bad Hindelang and enjoy views of the crystal-clear water as you breathe in the crisp mountain air.
Why travel like others when you could adapt a tour to suit your preferences.
We love to travel as well! Let our passionate travel consultants create a memorable yet affordable travel experience for you.