Greece
Greece, the cradle of Western civilisation, is a treasure trove of marvels both man-made and natural. From the awe-inspiring monuments of the Acropolis to the mesmerising beaches of Crete, this sun-kissed country is the ideal all-rounder. Explore Athens' atmospheric Old Town by day and funky clubs by night. Tread the cobblestone streets of Patras lined with historic neoclassical architecture and splendid museums. Steal away to the Greek islands of Santorini, Mykonos and Crete where amazing beaches, whitewashed villages and fresh seafood beckon.
WHEN TO VISIT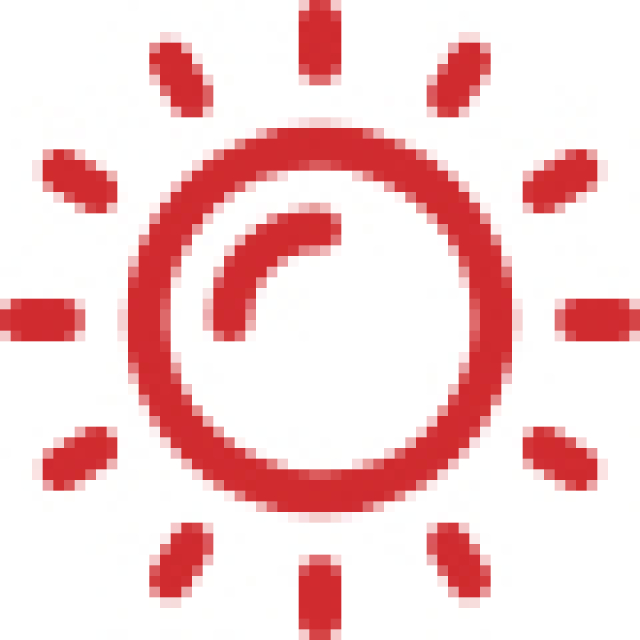 SUMMER
June-August
17 - 30°C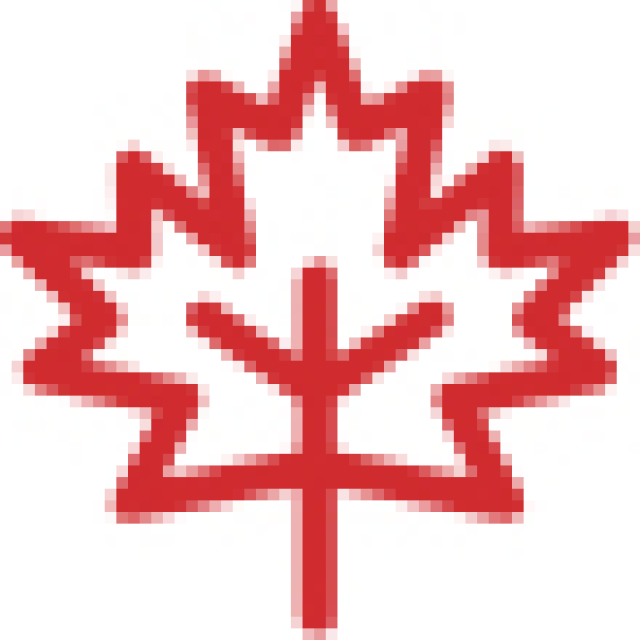 AUTUMN
September-November
10 - 27°C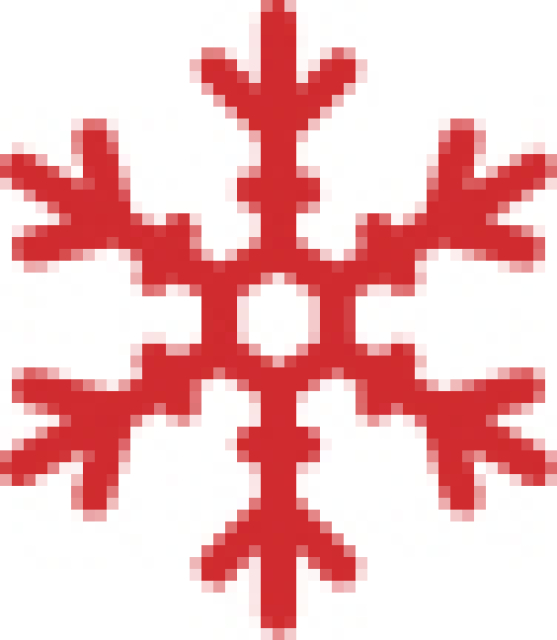 WINTER
December -February
5 - 14°C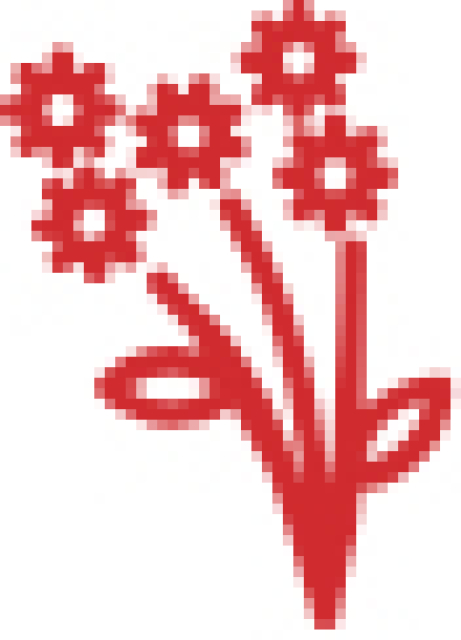 SPRING
March-May
7 - 24°C
Top Attractions in Greece
White Tower of Thessaloniki
Thessaloniki
The Palace of Knossos
Crete
Top Things to do in Greece
Athens
Marvel at the majesty of the Parthenon Temple, a resplendent marble temple built in honor of the goddess Athena.
Mykonos
Bask in the summer party vibes of Mykonos - the most famous island paradise in the Aegean.
Santorini
Experience the beauty of Greece on a day cruise from Heraklion to the island of Santorini.
Heraklion
Shop and savour authentic Cretan food in Heraklion's street markets.
Why travel like others when you could adapt a tour to suit your preferences.
We love to travel as well! Let our passionate travel consultants create a memorable yet affordable travel experience for you.