Koh Samui
Koh Samui appeals to both budget travellers and the well-heeled, with plentiful options from luxury resorts and rustic beach chalets to an exciting range of activities including scuba diving, golf, beach parties, cooking lessons, adventure sports and island hopping. Dine on the day's best catch at Fisherman's Village or hit the street markets for mouth-watering local snacks. Leave time to explore the local culture and history expressed in its shrines, temples and artisanal crafts. If you are looking for a place to rejuvenate your mind, body and spirit, Koh Samui is it.
WHEN TO VISIT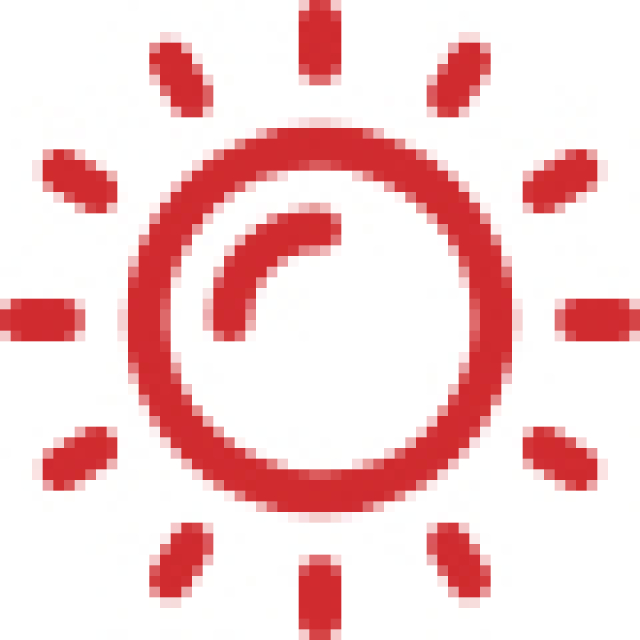 DRY
December-August
24 - 33°C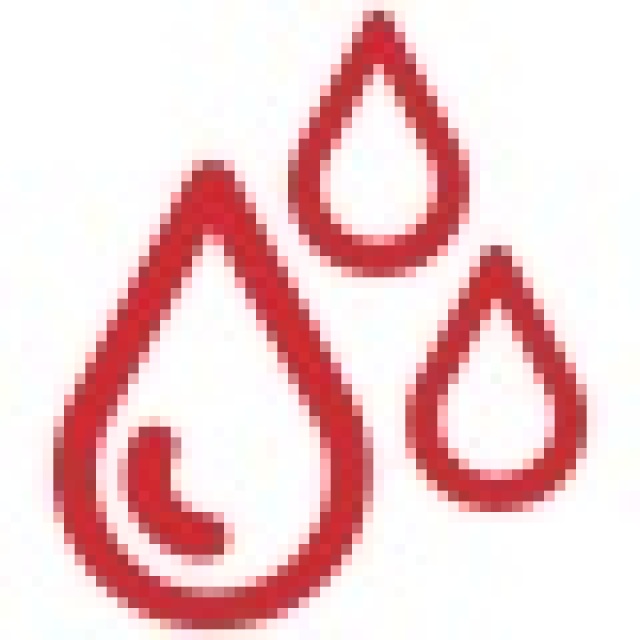 WET
September-November
24 - 32°C
Top Attractions in Koh Samui
Hinta and Hinyai Rocks
Lamai
Na Muang Waterfall
Southern of Koh Samui
Ang Thong National Marine Park
North Coast of Koh Samui
Top Things to do in Koh Samui
Bophut
Discover street market stalls and trendy restaurants along Fisherman's Village Walking Street.
Bophut
Shop in Central Festival Samui lifestyle shopping complex - the largest and most complete shopping destination in Samui.
Koh Tao
Swim and snorkel alongside adorable turtles in Koh Tao.
Southern Koh Samui
Get up close with Bengal tigers, leopards and sharks at Samui Aquarium and Tiger Zoo.
Chaweng
From beachside institutions to sophisticated cocktail bards, take your pick from a variety of vibrant nightlife options in Chaweng.
Lamai
Enjoy strolling along Lamai Beach - Koh Samui's second-largest resort area after Chaweng, with plenty of dining, shopping, spa options as well as tourist spots.
Koh Taen and Koh Madsum
Snorkel and marvel at a variety of tropical fish, soft corals and marine wildlife at Koh Taen (Coral Island), and relax on the pure white sandy beach at Koh Madsum.
Koh Phangan
Join the spectacular Full Moon, Black Moon and Half Moon parties on Koh Phangan.
Na Mueang
Explore the Secret Buddha Garden.
Koh Samui
Savour the freshest seafood in local restaurants.
Why travel like others when you could adapt a tour to suit your preferences.
We love to travel as well! Let our passionate travel consultants create a memorable yet affordable travel experience for you.