Turkey
Welcome to Turkey – an endlessly fascinating country where the legacies of ancient civilisation continue to thrive alongside today's modern marvels.
A trip to Turkey would not be complete without a visit to magical Cappadocia – with its balloon-filled skies, underground cities and surrealistic geological formations.
Immerse in the rich history and culture in Bursa, the first capital of the Ottoman Empire, and Konya – one of the oldest cradles of human civilisation.
Don't forget to rejuvenate in the misty, turquoise waters of the Pamukkale Thermal Pools with its white travertine terraces that cascade down the hillside.
WHEN TO VISIT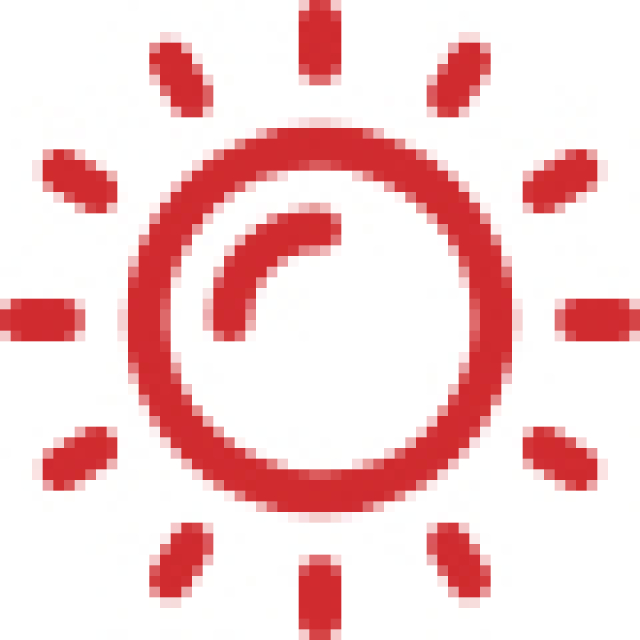 SUMMER
June-August
13 - 30°C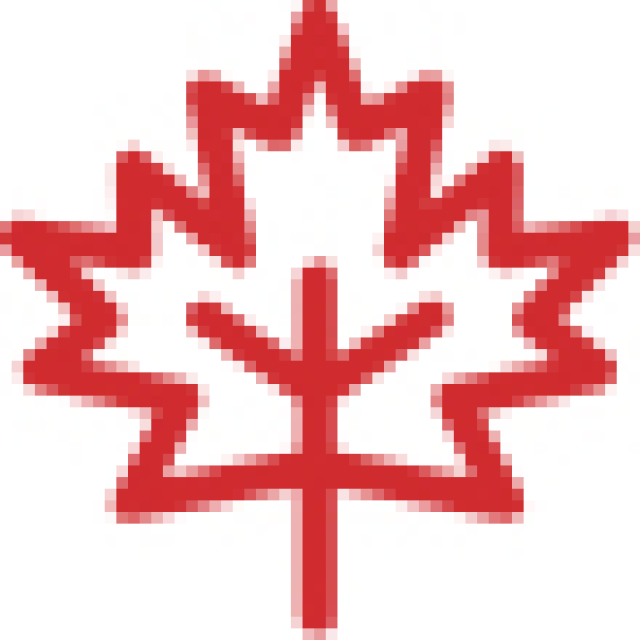 AUTUMN
September-November
3 - 26°C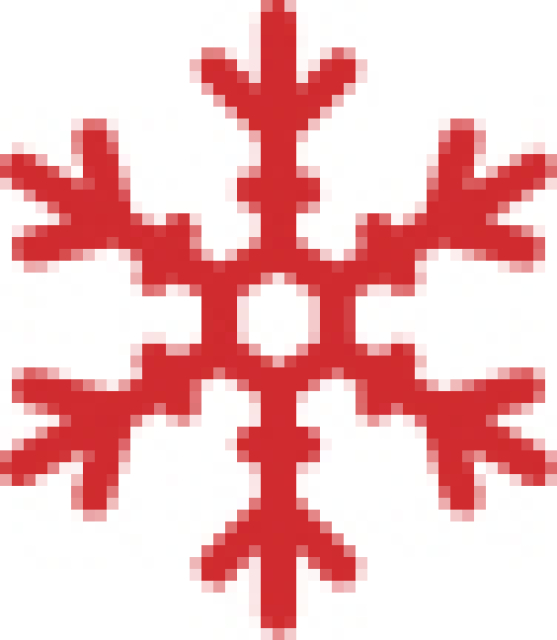 WINTER
December-March
-4 - 6°C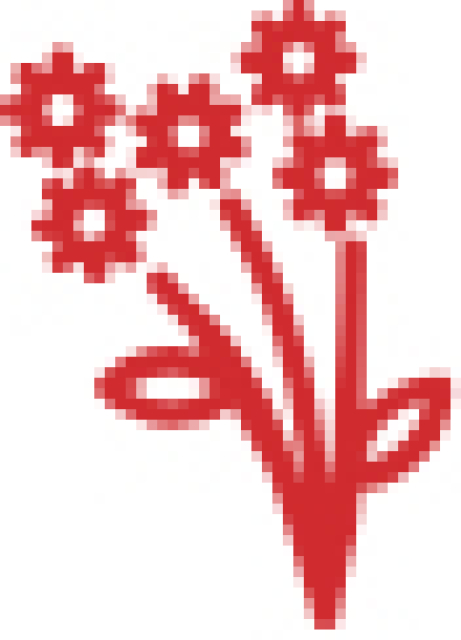 SPRING
March-May
0 - 22°C
Top Attractions in Turkey
Antique City of Hierapolis
Pamukkale
Travertines of Pamukkale
Denizil
Cappadocia
Central Anatolia
Top Things to do in Turkey
Central Anatolia
Admire the magical balloon-filled skies in Cappadocia
Cappadocia
Explore the limestone formations in Goreme
Denizil
Enjoy a relaxing soak in the Pamukkale Thermal Pools
Istanbul
Pick up Turkish delights in Istanbul's Spice Market
Why travel like others when you could adapt a tour to suit your preferences.
We love to travel as well! Let our passionate travel consultants create a memorable yet affordable travel experience for you.