Vietnam
This fascinating country has long been on the radar of holiday makers seeking an authentic Southeast Asian experience. From the marvellously chaotic capital of Hanoi, head south to spectacular Ha Long Bay followed by the forbidden city of Hue, before finally touching on the colonial streets of ancient Hoi An. Don't leave without first visiting the remarkable Mekong Delta and Vietnam's stunning beaches and islands.
WHEN TO VISIT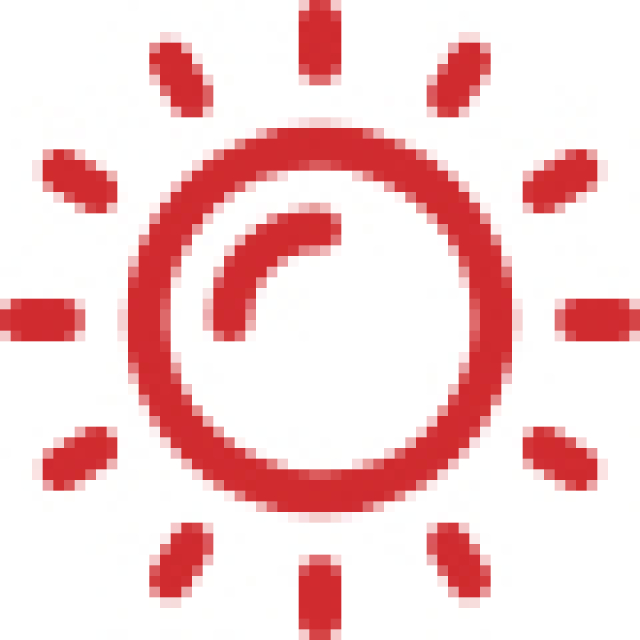 DRY
November - April
17 - 30°C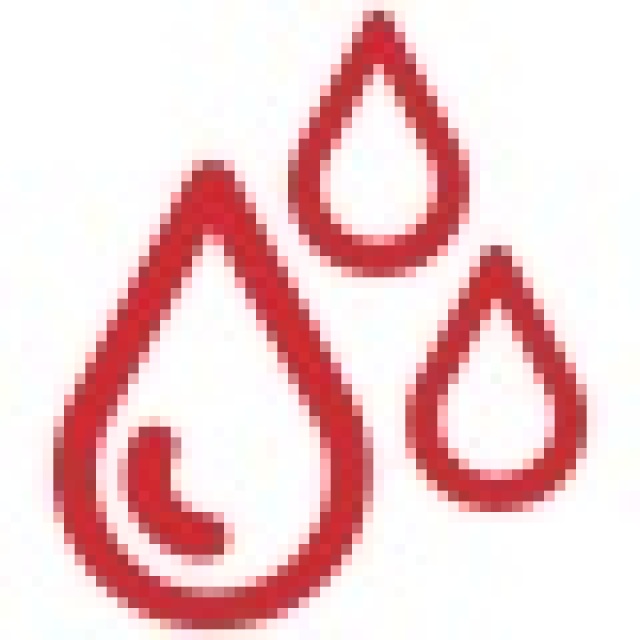 WET
May - October
21 - 31°C
Top Attractions in Vietnam
Saigon Notre-Dame Basilica
Ho Chi Minh
Japanese Covered Bridge
Hoi An
Hue Imperial City (The Citadel)
Hue
Top Things to do in Vietnam
Ho Chi Minh
Visit Ben Thanh Market - the oldest surviving market in the city.
Danang
Enjoy immersive views of the mountainous surroundings on the Golden Bridge.
Hoi An
Visit the Phuoc Kien (Fujian) Assembly Hall and its picturesque courtyard.
Hue
Take a walking tour through the magnificent tomb of Emperor Khai Dinh.
Nha Trang
Stroll along the promenades of Nha Trang - home to one of the most beautiful beaches in Vietnam.
Hoi An
Light and set paper lanterns afloat for good luck and happiness.
Why travel like others when you could adapt a tour to suit your preferences.
We love to travel as well! Let our passionate travel consultants create a memorable yet affordable travel experience for you.