STARLUX Airlines to launch Singapore – Taipei flights from September 23
Amidst the Covid-19 pandemic, STARLUX Airlines, a new luxury boutique airline founded in 2018, announced the launch of their new flight route connecting Singapore and Taipei.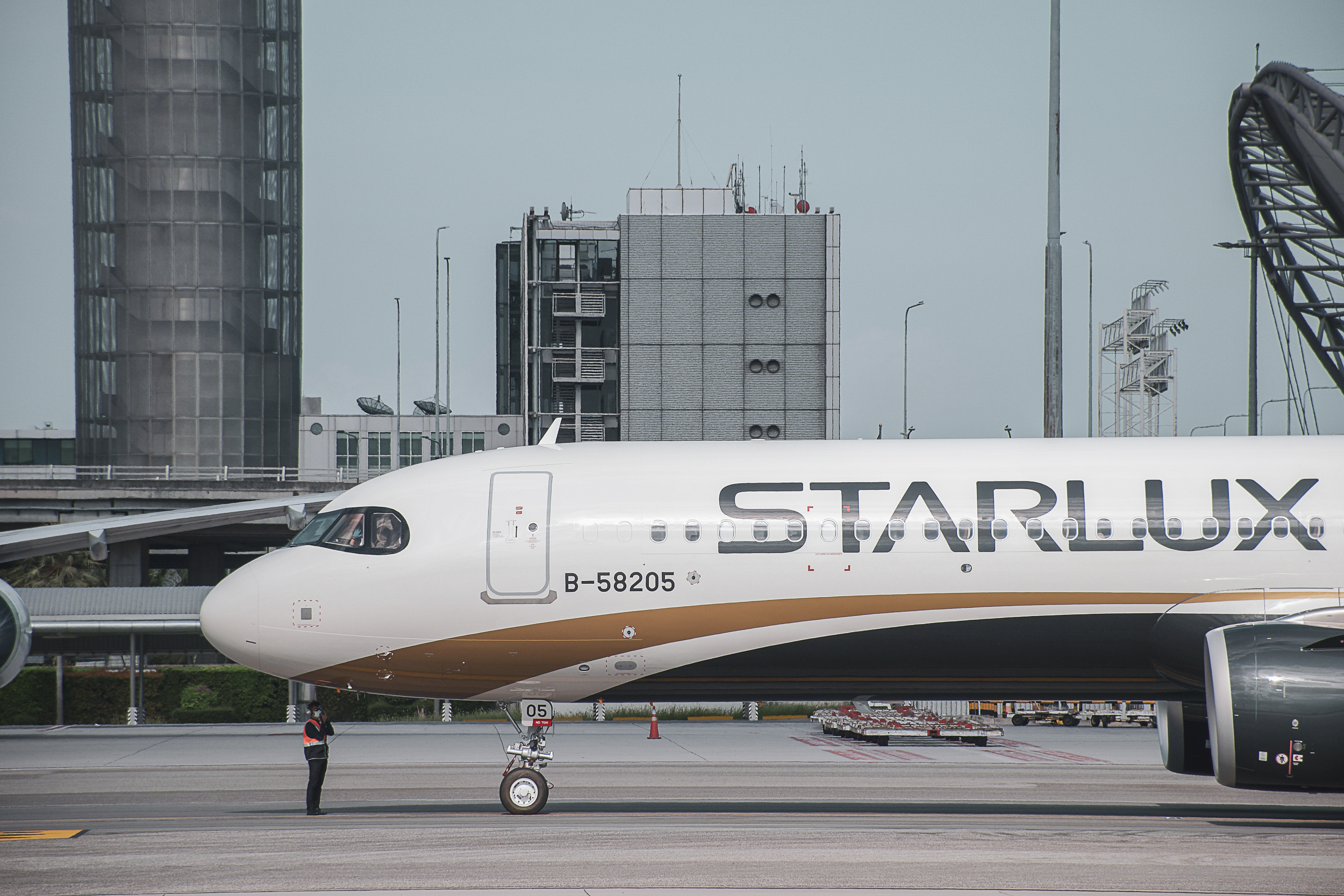 STARLUX'S Singapore to Taipei Route
STARLUX will commence its inaugural flight to Singapore on September 23. The Taiwanese airline will operate two weekly flights onboard its Airbus A321neo on Tuesdays and Thursdays between Taiwan's Taoyuan International Airport and Singapore's Changi International Airport with plans to add an additional flight on Saturdays from October onwards.
The introduction of this route is a particularly exciting development, providing travellers with a possible alternative to China Airlines, EVA Air and Singapore Airlines when travel resumes between Singapore and Taipei.
Introducing the Airbus A321neo
STARLUX currently operates a fleet of narrowbody Airbus A321neo with plans to include widebodies from Q4 2021.
One of the most interesting things about STARLUX's fleet of Airbus A321neo is its cabin interior. Its interior is customised by BMW Group's Designworks, the same company responsible for the finish on Singapore Airlines' Boeing 777-300ER First Class seats.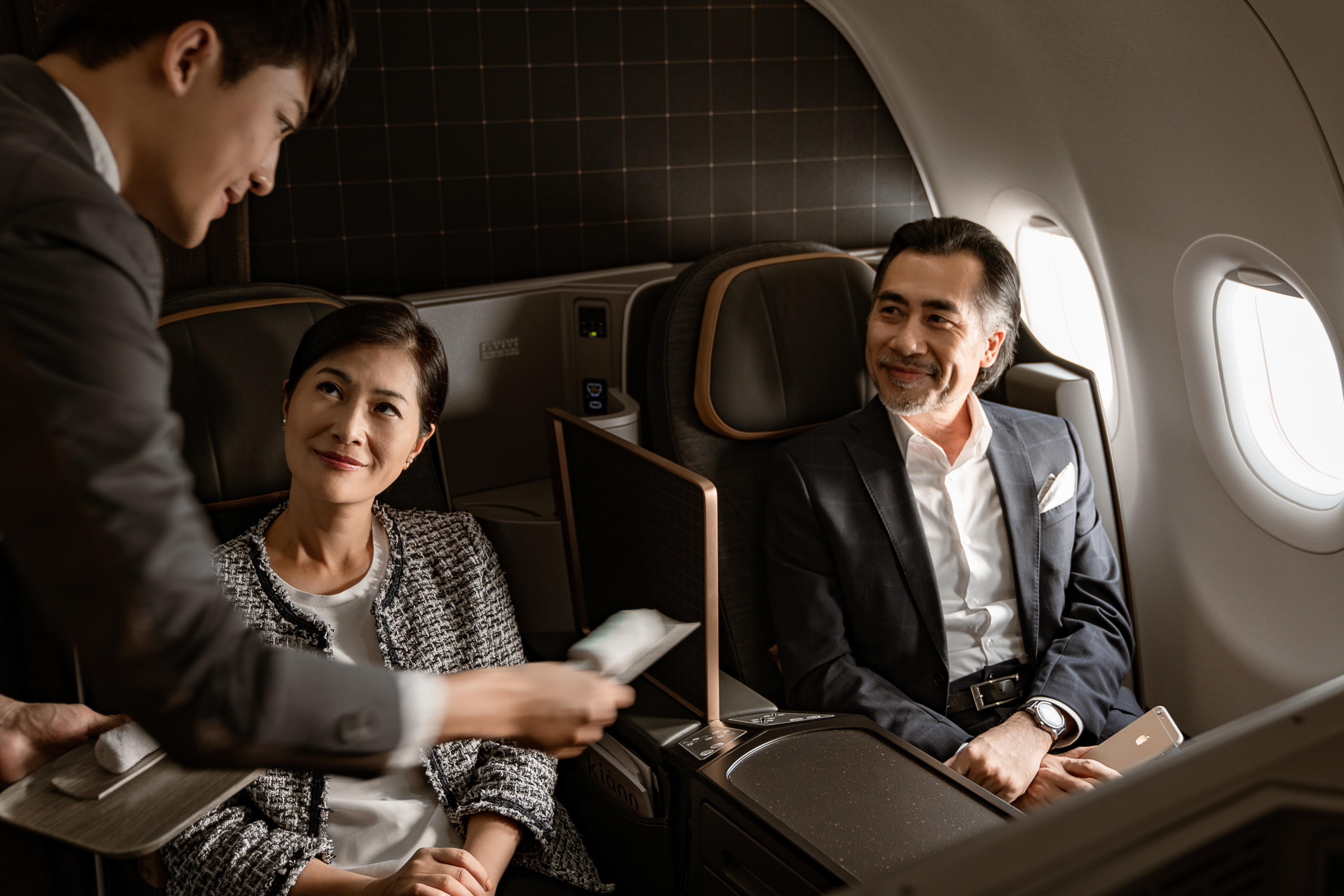 Business class seats can be converted into full flat beds measuring 82" and equipped with 15.6" High Definition 1080p inflight entertainment screens.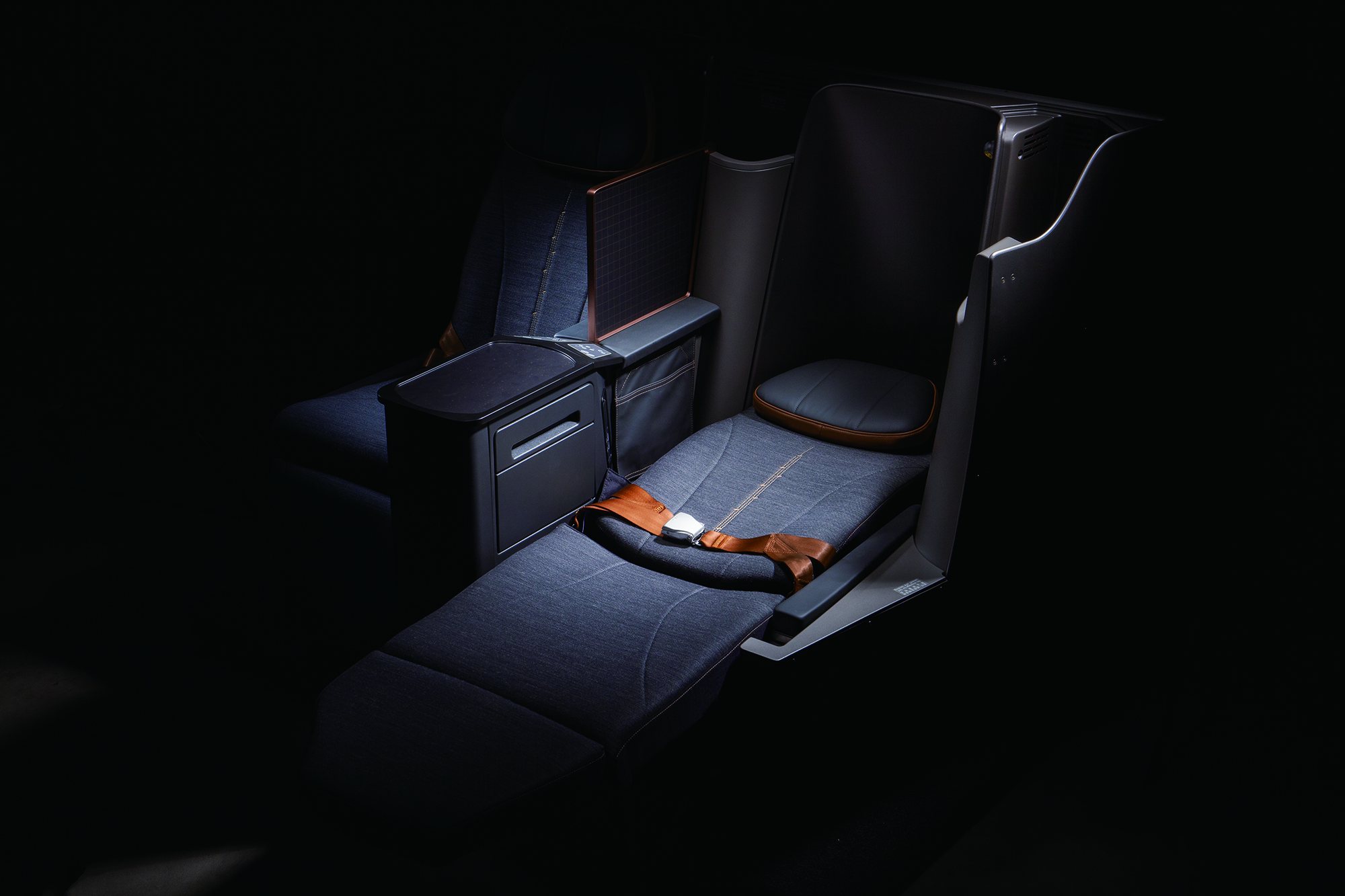 Wi-Fi will also be available onboard STARLUX for all passengers, however, the system will not be enabled until 2022.
Travel between Singapore and Taiwan
Based on the recent vaccination-differentiated safety measures announced by the Ministry of Health (MOH), visitors from Taiwan are able to apply for an Air Travel Pass (ATP) to seek entry into Singapore. Upon arrival, travellers are to take a Covid-19 Polymerase Chain Reaction (PCR) swab test and will be able to go about their activities in Singapore if they test negative without having to serve 14 days of Stay Home Notice (SHN).
At the time of writing, border restrictions in Taiwan are currently in place and foreigners are still not allowed to enter Taiwan as of now. With the low number of Covid-19 cases in Taiwan, we are hopeful that some two-way border relaxation can be formed between Taiwan and Singapore once vaccination rates in Taiwan increases.
To learn more about STARLUX, feel free to speak to our consultants.