South Korea
Besides K-pop, kimchi and Taekwando, South Korea has plenty more surprises up her hanbok sleeves. Even in the bustling capital city of Seoul, there is always something refreshing around the corner, such as visiting a Noraebang (singing room) or a Jjimjjilbang (bathhouse). For nature lovers, Busan offers an irresistible blend of misty mountains, tropical beaches and ancient Buddhist temples, with delicious seafood to boot. Gyeongju boasts a dazzling array of historical and cultural gems like the heritage-listed Bulguk-sa Temple Tumuli Park and Hwaseong Fortress.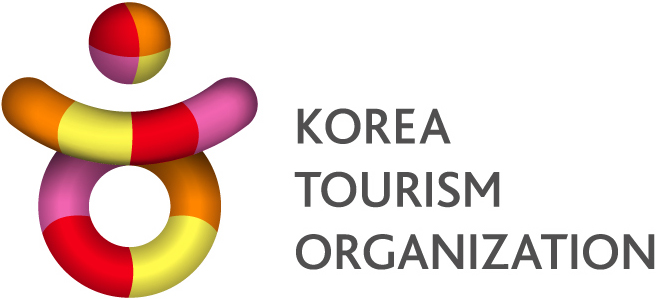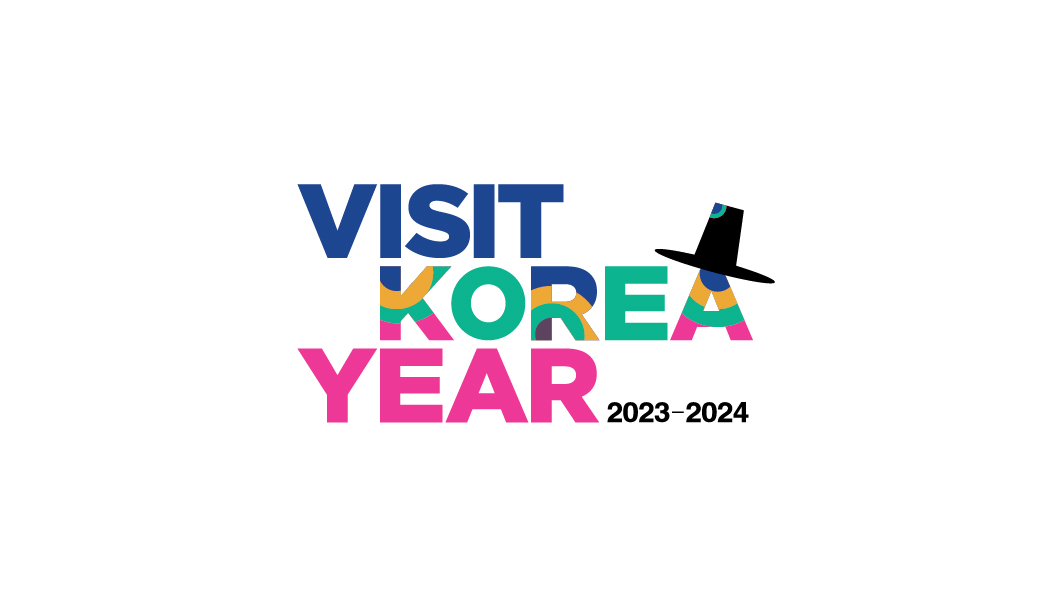 WHEN TO VISIT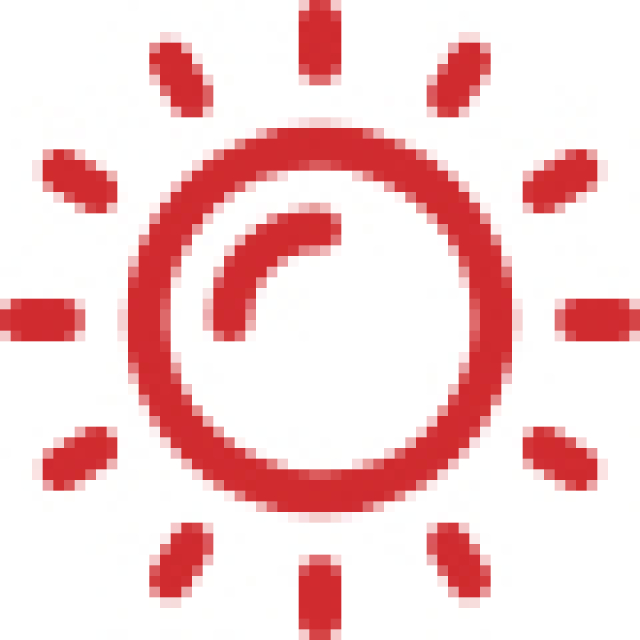 SUMMER
June-August
17 - 28°C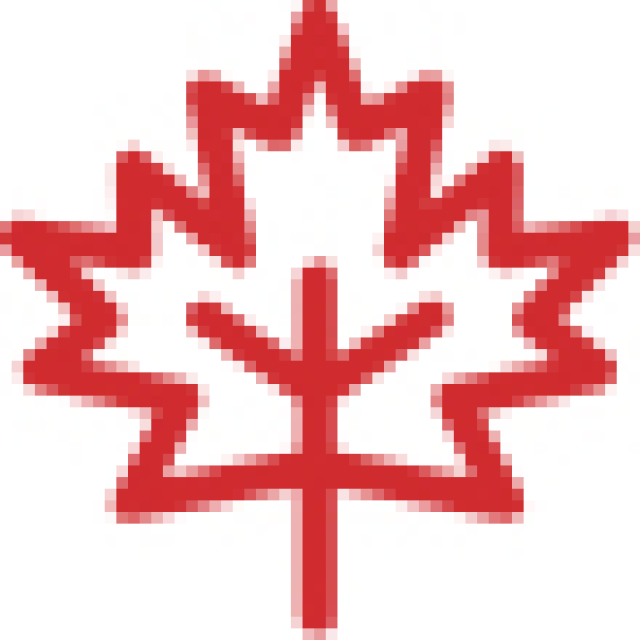 AUTUMN
September-November
3 - 25°C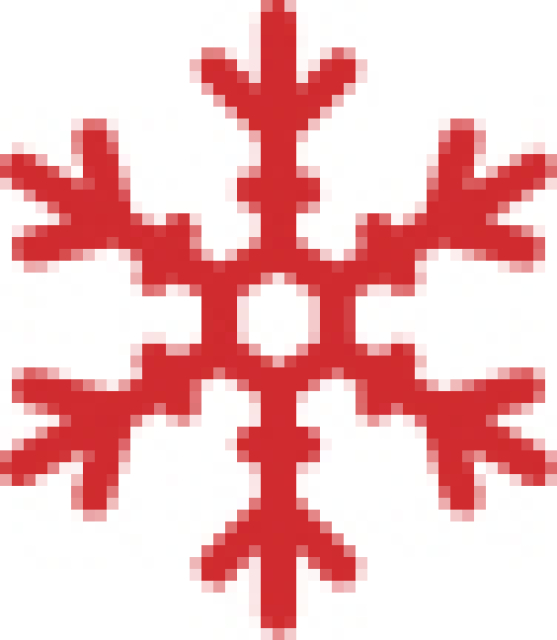 WINTER
December - February
-6 - 3°C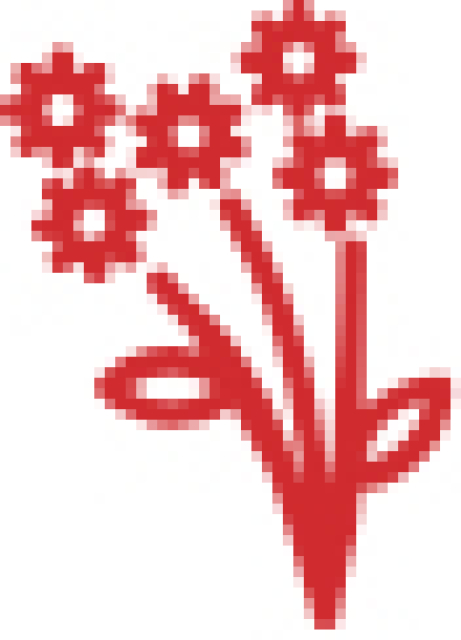 SPRING
March - May
1 - 22°C
Top Attractions in South Korea
Bukchon Hanok Village
Seoul
Gyeongbokgung Palace
Seoul
Gamcheon Culture Village
Busan
Hallasan National Park
Jeju
Top Things to do in South Korea
Busan
Explore the Haedong Yonggungsa Temple - one of the only oceanside Buddhist temples in South Korea.
Seoul
See how kimchi (fermented cabbage) is made in a Jangdokdae.
Seoul
Immerse in a wide selection of books in Starfield Library, located in the center of COEX mall.
Seoul
Enjoy a sumptuous meal with an aerial view of Seoul at the top of the N Seoul Tower.
Seoul
Enjoy Bulgogi, a delicious barbecued meat dish, with a shot of Soju liquor on the side.
Seoul
Discover the latest fashion trends along Myeongdong Shopping Street.
Why travel like others when you could adapt a tour to suit your preferences.
We love to travel as well! Let our passionate travel consultants create a memorable yet affordable travel experience for you.