China
In China you can go from dining in Shanghai's Michelin-starred restaurants to trekking through the gorges in Yunnan. Experience the many layers of Asia's biggest country as you explore the historical highlights of Beijing and Xi'an, cuddle pandas at Chengdu Panda Base in Sichuan, and delve into cultural treasures like Shaolin temples and the Yangtze River. Food is one of the best reasons to travel to China for. Think mouth-numbing hotpots from Sichuan, Beijing's Peking Duck, and steamed meat dumplings from the north.
WHEN TO VISIT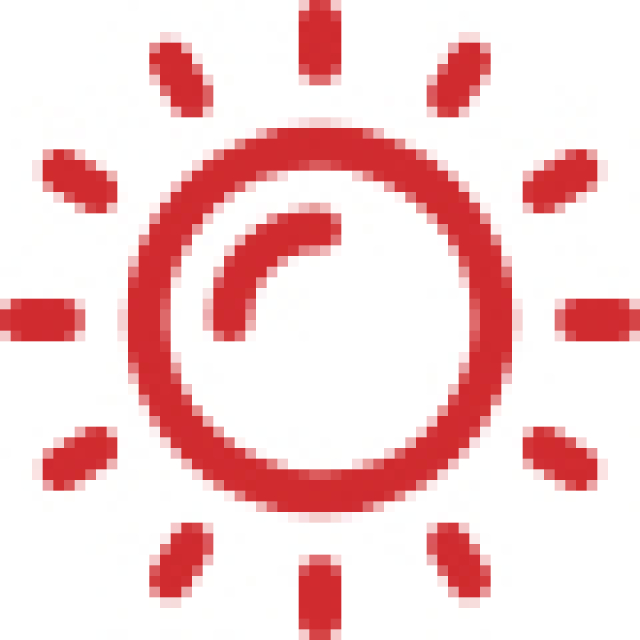 SUMMER
June-August
16 - 28°C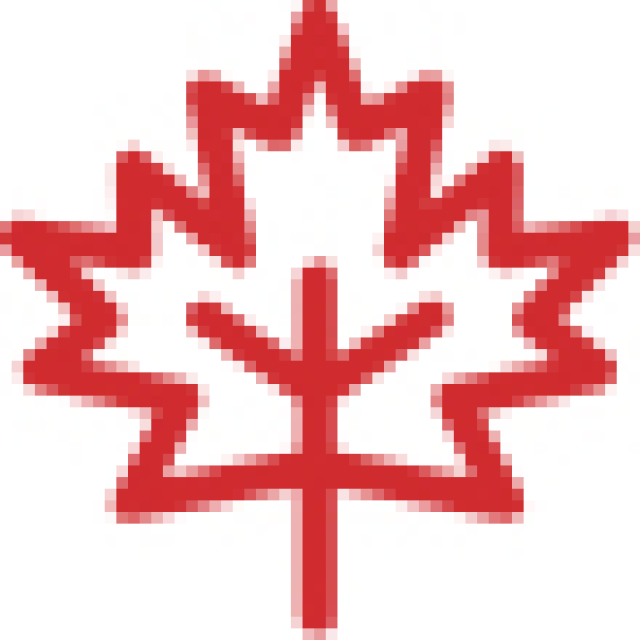 AUTUMN
September-November
1 - 24°C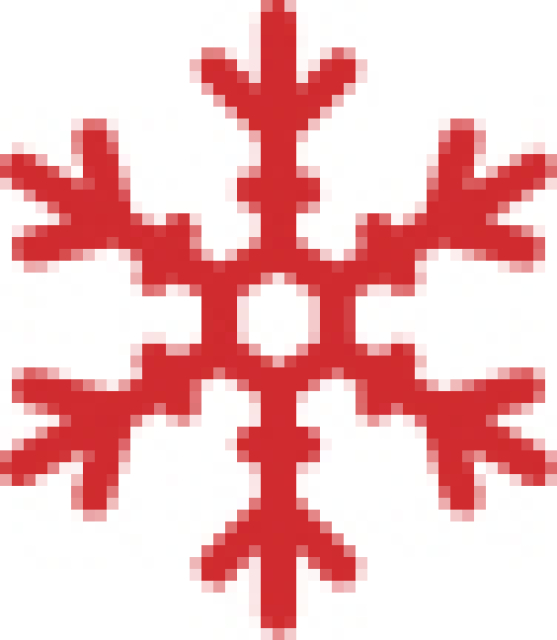 WINTER
December-February
-8 - 5°C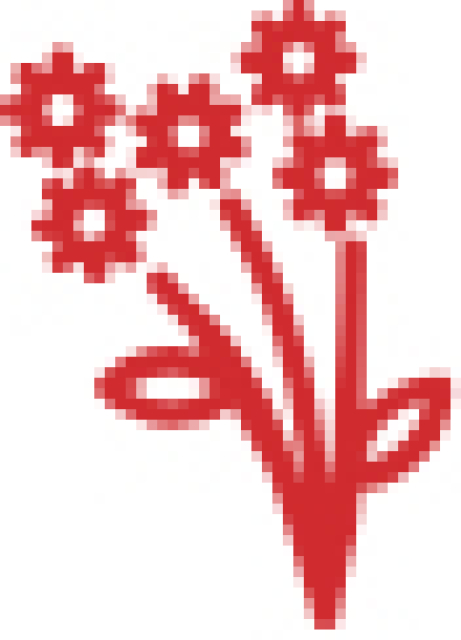 SPRING
March-May
1 - 23°C
Top Attractions in China
Terracotta Warriors and Horses Museum
Xi'an
Leshan Giant Buddha
Chengdu
Tianzi Mountain
Zhangjiajie
Ancient Town of Lijiang
Lijiang
Top Things to do in China
Xi'an
Visit the Great Mosque and bazaar in Xi'an Muslim Quarter
Suzhou
Take a boat ride down Grand Canal in Suzhou Old Town
Fujian
A Hakka walled village is a large multi-family communal living structure that is designed to be easily defensible
Chengdu
Get up close with the cutest, fluffiest pandas at the Giant Panda Research Base.
Longsheng
Take in spectacular views of Longji Rice Terrace Fields - north of Guilin city.
Yinchuan
Go camel riding or sandboarding in Shapotou, Zhongwei County.
Hunan
Visit Phoenix Ancient Town, a charming riverside settlement wholly preserved since the Qing Dynasty.
Jilin
Explore the natural wonders of Changbaishan.
Why travel like others when you could adapt a tour to suit your preferences.
We love to travel as well! Let our passionate travel consultants create a memorable yet affordable travel experience for you.